Do you need expert help to bring a certain aspect of your project to life? We can help.
Explore how we can help with our targeted "Done With You" services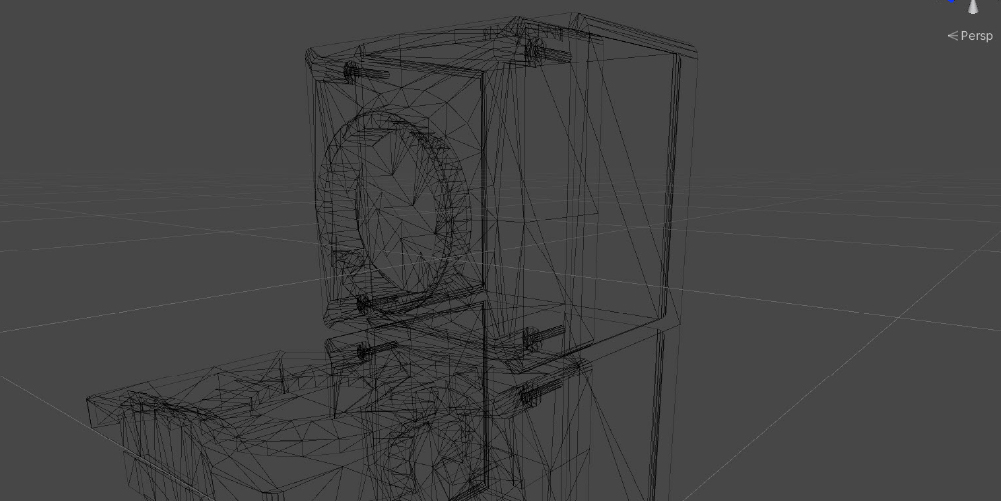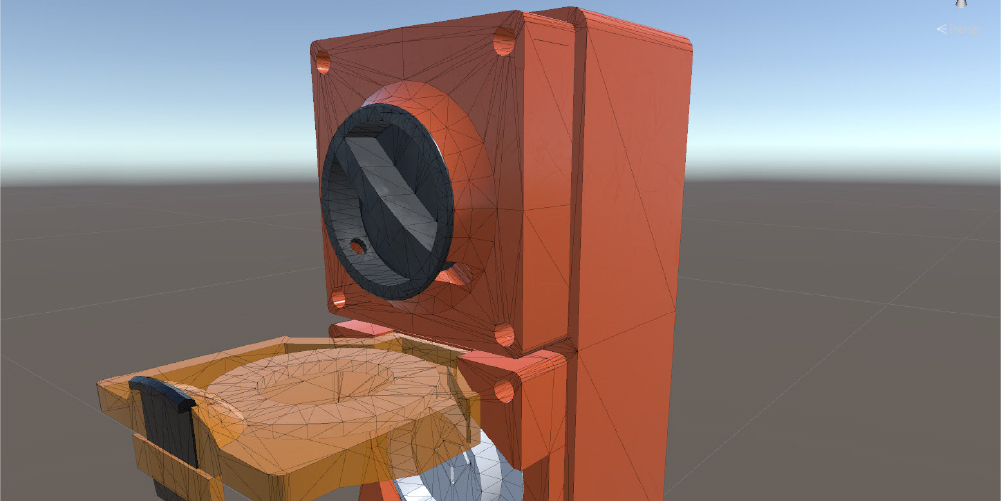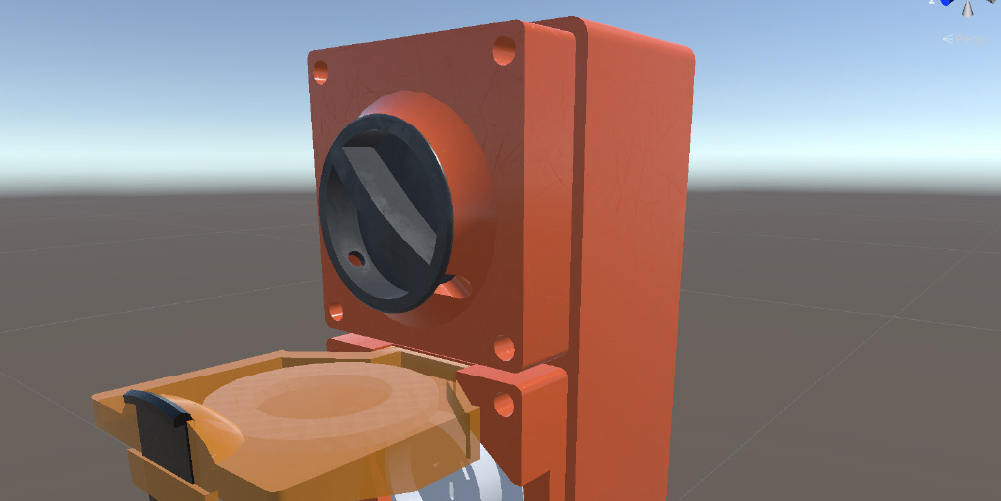 3D Models Of Objects For VR/AR
We can produce 3D models of any real-life object that you want to use in your game or digital project. We can scan it or build the model by hand depending on the constraints of your project.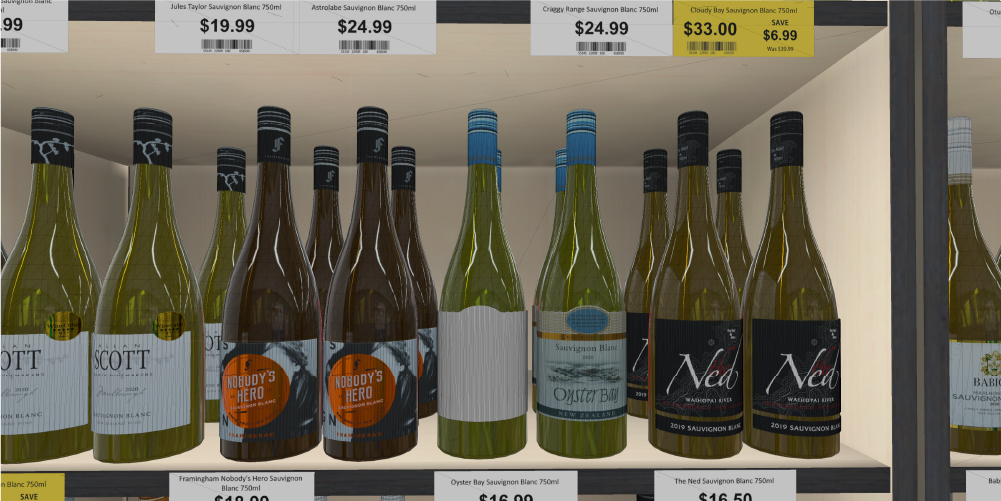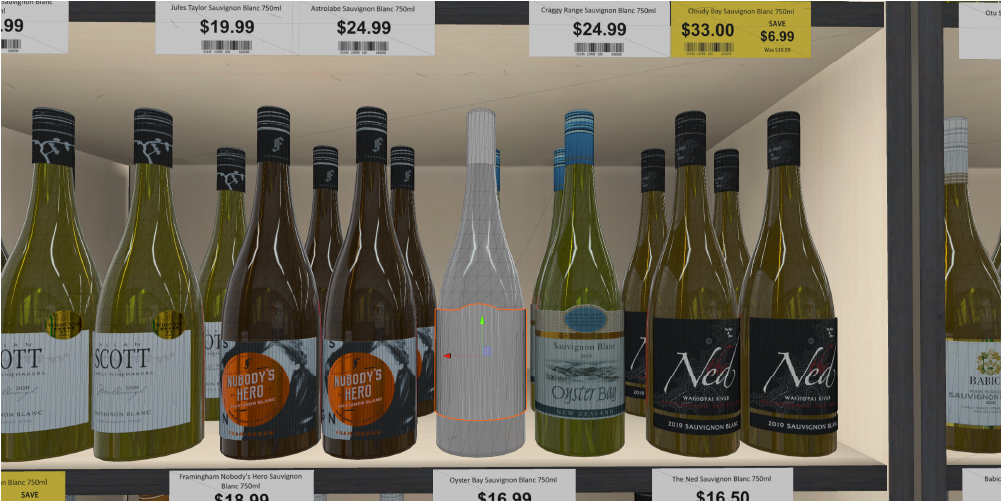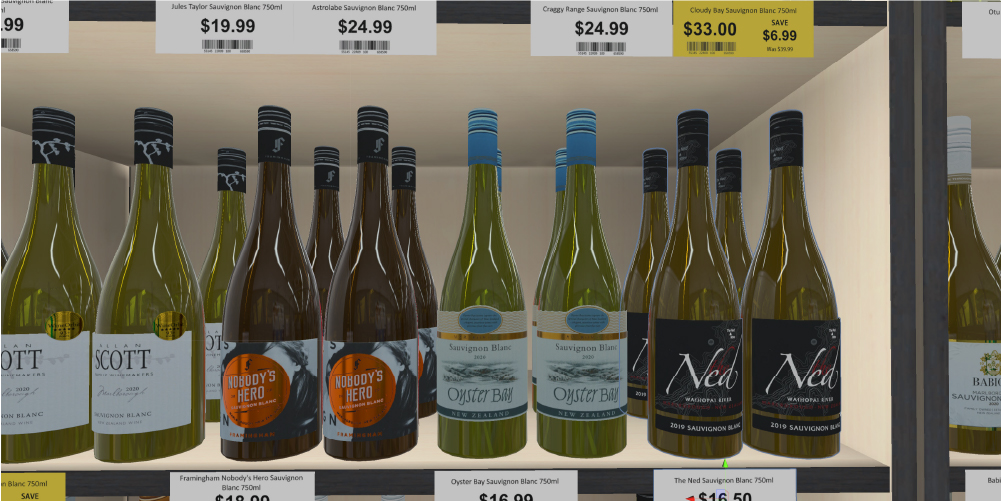 Products For Marketing Animations
Do you have a design or existing product that you want to create a 3D version of to use for marketing or research? We can help you with every step of the process, including the extraction of labels from products of any shape.
Scan any indoor or outdoor environment and create its digital twin. Whether you want to scan an existing structure or a natural landscape, we can create a very realistic digital clone. We can capture large, complex internal spaces and produce 3D models that can be used in a wide variety of applications.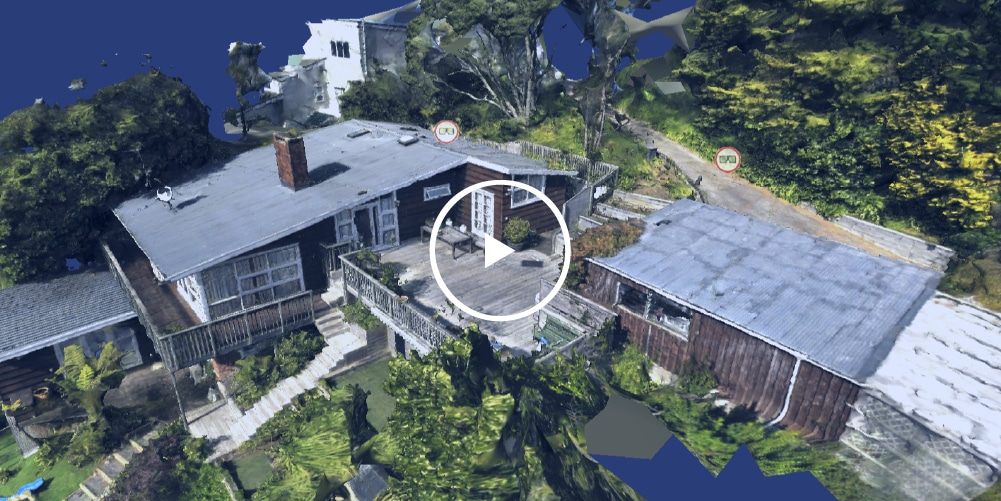 Create a very realistic 3D model of any object of any size from photos! Photogrammetry is the most cost-effective way to clone reality, but it might not be suitable for all projects. We help you navigate the challenges to obtain the best results in record time.
AERIAL DRONE FOOTAGE
High-resolution HDR footage of your section, house, or boat is quick and useful footage to have. Be ready to impress everyone with the shots and videos that we will take for you from the air.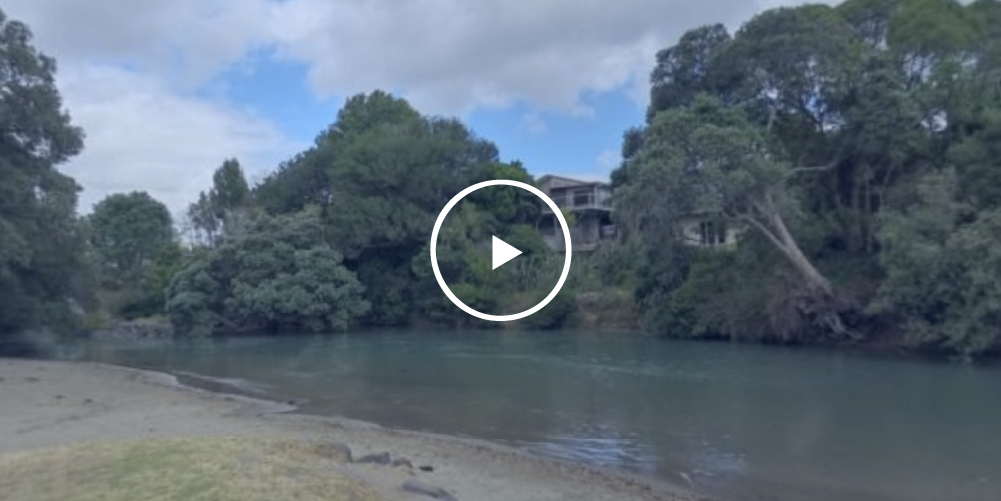 360° photos and videos are the best way to view a space from all angles and can be used on the web, phones, tablets and for Virtual Reality. We capture high resolution 360° footage in mono or stereo, so you can immerse yourself in 3D Virtual Reality and feel the sizes, distances and dimensions.
Looking for full Done For You
VR help?
We create fully immersive VR experiences from concept to creation. Let's build your next mind-blowing virtual reality project.