to a world of possibilities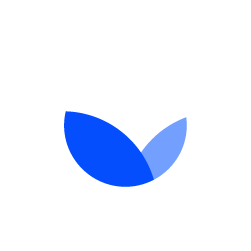 Looking to build a fully immersive VR experience?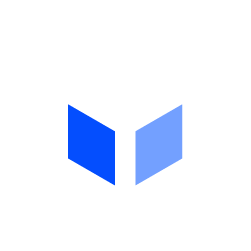 Need a hand bringing a specific aspect of your project to life?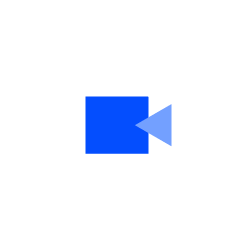 Doing some DIY-VR? We have the right gear for you.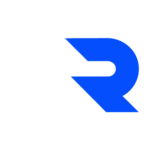 We give you the freedom to make anything reality
Cloned Reality is your reliable partner for mind-blowing Virtual Reality projects in New Zealand, as well as VR gear hire.
Driving immersive technology for leading brands
Here's why our clients trust us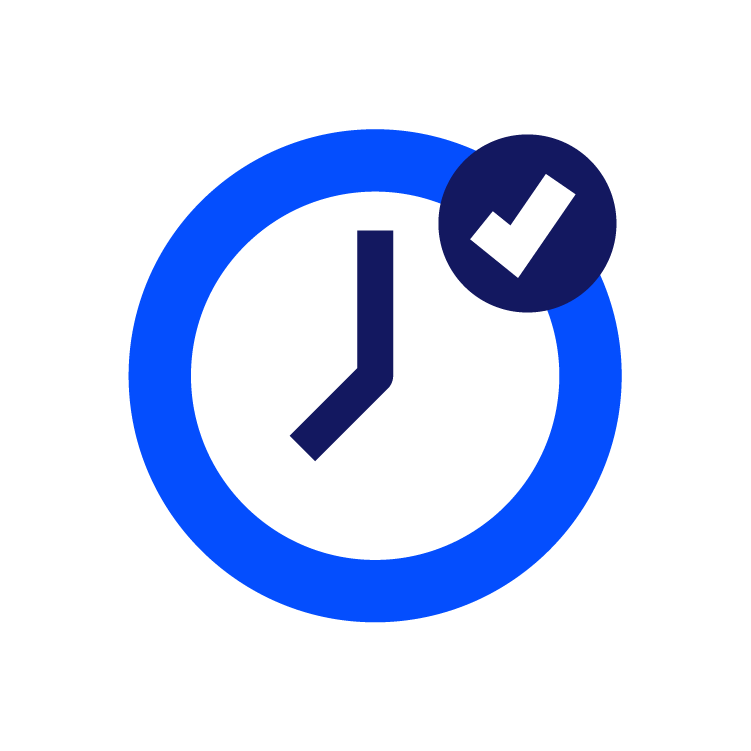 We deliver on time every time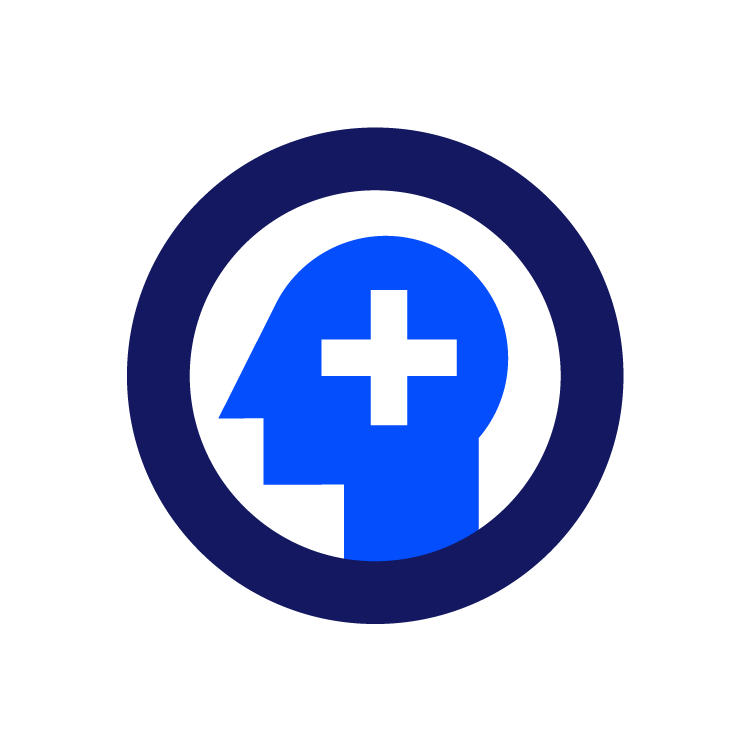 Our VR projects profoundly change behaviour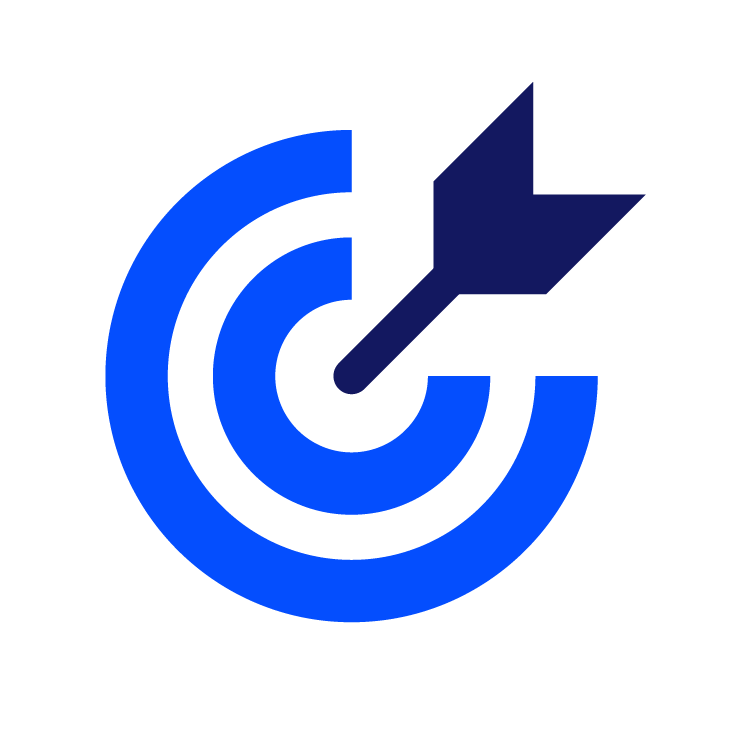 No gimmicks, just impressive results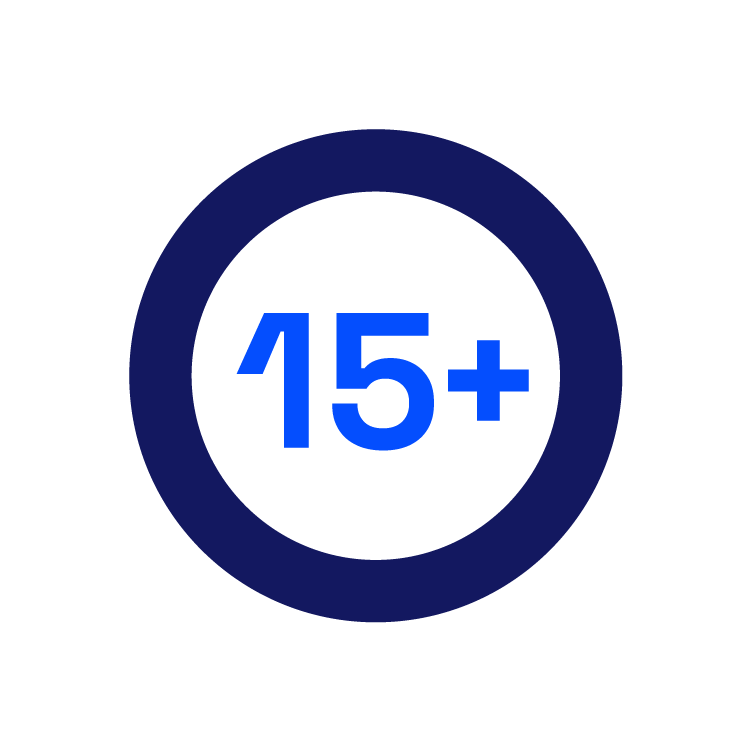 We have 15+ years industry experience
A world class immersive technology business, Cloned Reality goes beyond the usual technical production services of other agencies to provide immersive business solutions. By first investing time to gain a deep understanding of the specific operating environments and outcomes that clients are looking for, the team is able to deliver highly realistic interactive environments that consistently exceeded both user and client expectations.
After searching for an Augmented Reality Game Developer for Kai's Clan educational STEM robots, we came across Cloned Reality and we found them to be at the forefront in leveraging digital innovation. The collaboration with them was seamless and the team at Kai's Clan is extremely pleased with Cloned Reality's professional expertise and guidance. We look forward to working with their team in the future.
Cloned Reality has partnered with us on a number of significant projects that leverage their cutting-edge 3D visualisation capabilities and our scientific expertise to deliver science in a completely innovate way. Maher's and Cloned Reality's capacity to work across, into and alongside diverse deep knowledge domains and stakeholders is impressive. Their capacity to understand competing methodologies, views and approaches and apply their capabilities; both technical and emotional to guide projects is second to none!
Dare to build something spectacular
We give you the freedom to make anything reality
Slide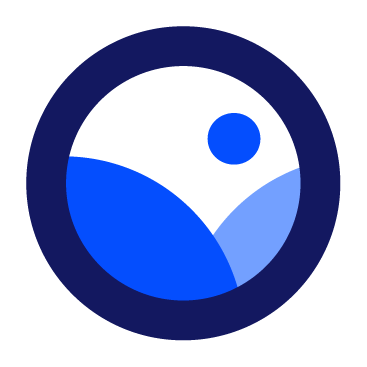 > Mind-altering experiences
> Powerful engagement
> Real, long-term learning
> Lasting changes in behaviour
> Reduction in on-going costs
Slide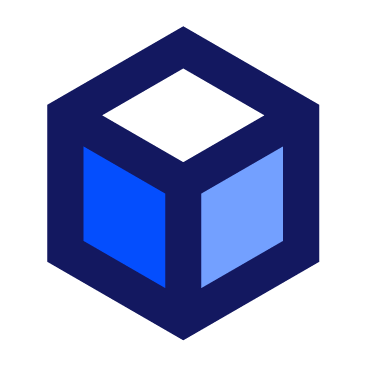 > Just the expertise you require
> Targeted to your project needs
> 3D scanning, modelling and photography
> Keep project overheads affordable
Slide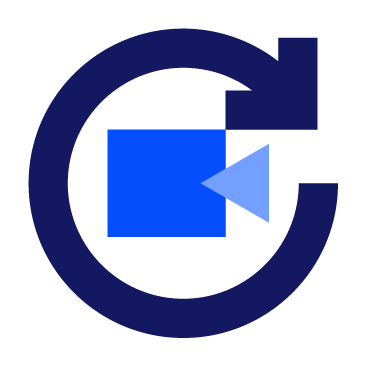 > Making DIY VR accessible
> Craft high quality projects with top-end gear
> Wide range
> Hire as you need it